'Forensic…engaging…a rallying cry.' THE GUARDIAN
'Fascinating and beautifully written.' THE TIMES
'A key text for how we live now.' DAVID BADDIEL
'World changing.' ALICE ROBERTS
'Wise, disarming, persuasive and companionate.' ROBIN INCE
'Fascinating and moving.' PRAGYA AGARWAL
'Incredibly powerful.' PETER TATCHELL
'Absolutely tremendous.' DAVID MARSLAND – EVENING STANDARD
'Excellent. An indispensable guide.' NEIL MACKAY – THE HERALD
Traversing the globe and reaching back through time, from our ancestors in prehistory to AI in the 21st century, The Science of Hate is a groundbreaking examination of the elusive 'tipping point' between prejudice and hate.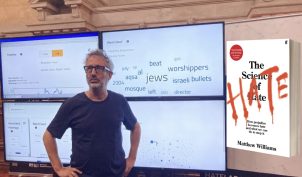 My latest book is discussed in BBC Two film 'Social Media, Anger and Us'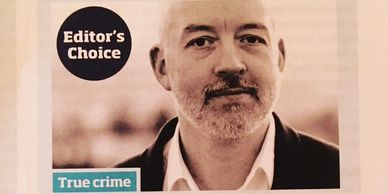 My forthcoming book, The Science of Hate, selected by The Bookseller as an Editor's Choice for new releases in March 2021.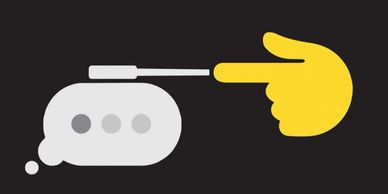 Coronavirus is the latest justification for hate speech and far-right extremism on the internet.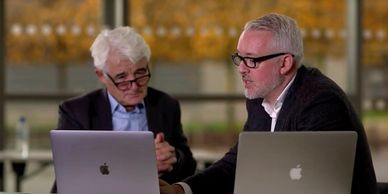 The relationship between Brexit related newspaper headlines and online hate speech directed at MPs features in ITV's Exposure.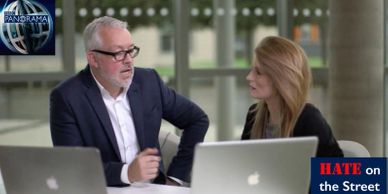 The factors behind the astonishing rise in hate crime following the Brexit vote uncovered in 'Hate on the Streets'.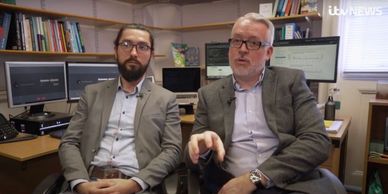 Regulating hate speech and the potential power of counter-narratives.
Selected Academic Publications